Dear readers and friends of FZS,

Last year, partners, donors, and loyal longtime members enabled us to carry out important conservation projects around the world. We at FZS would like to express our sincere gratitude to you. You have all played a major role in our success in protecting more nature and wildlife.

We are more than pleased with the overall positive developments recorded by FZS in a fiscal year that continued to be dominated by the pandemic. Many of the Earth's resources have already been exhausted. Humanity needs concerted and decisive action to preserve the very basis of its existence. There must be no slackening in these efforts – our survival now and in the future depends on them.

A very big thank you for your support!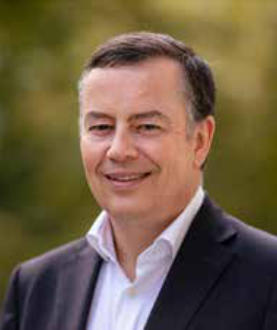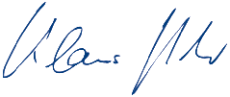 Yours sincerely,
Klaus Becker
President of the Frankfurt Zoological Society
EUR 24.83 Million- our investment in nature conservation
Every Euro donated had a sixfold impact!
In 2021, FZS received a total of EUR 3.16 million in donations. In addition, we were able to use funds from institutional and public donors such as KfW Development Bank, Deutsche Gesellschaft für internationale Zusammenarbeit (GIZ), and the German Federal Ministry for the Environment, Nature Conservation and Nuclear Safety (BMU) - a total of EUR 16.31 million. Every euro donated, therefore, had a sixfold impact! Thank you for your support!
Global crises require consistent action. We have doubled our nature conservation funding since 2011.
Protect wildness, preserve diversity
We thank all sponsors, friends and partners of the Frankfurt Zoological Society who supported our work in 2021.